Sunday, 19 August 2012
Three More From The Classic Southern Steels Toolbox...
90's Razesa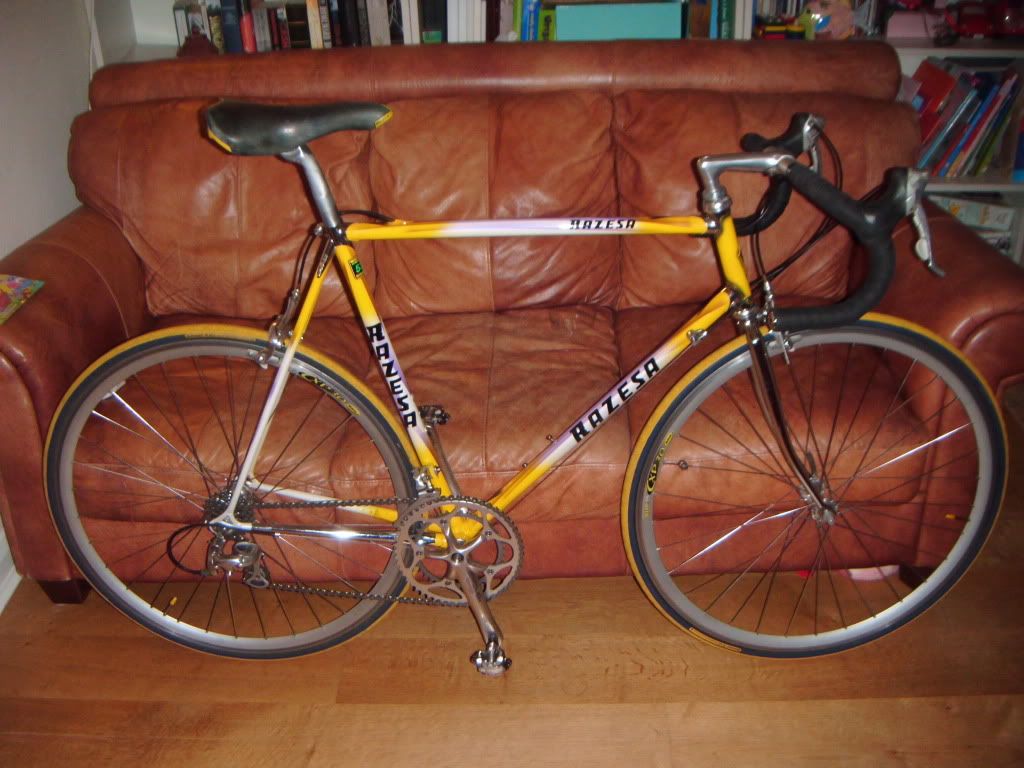 85' Raleigh Gran Sport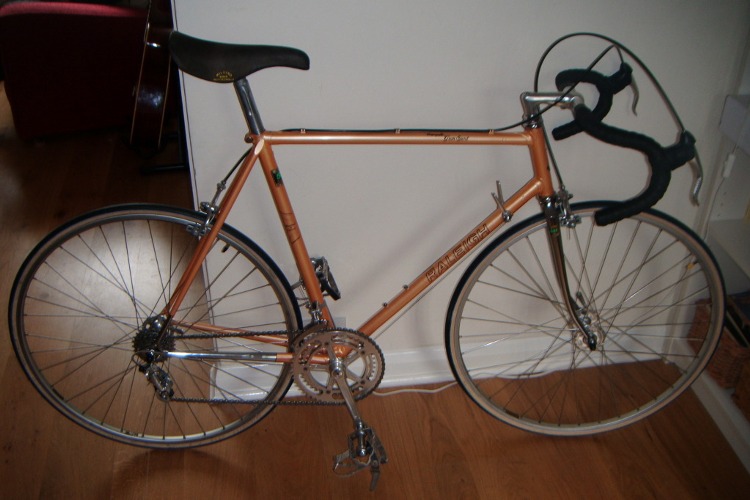 '79 Gazelle Champion Mondial
Wednesday, 25 July 2012
Wiggo
A belated return to the blog after, well, a year off! Jesus, where did that time go? I will be adding things on a much more regular basis from now on (yeah, right! -Ed) so please feel free to pop by whenever you feel like it. I am basically just taking this opportunity to say CHAPEAU WIGGO! on what was a remarkable achievement in winning the Tour De France last week. Admittedly it was helped a great deal by a Team Sky that resembled Manchester City playing in the Ryman League Northern Section but nonetheless a great achievement. Be interesting to see where it goes from here given Froome is chomping at the bit for that leaders role so we will have to see.
So here's to the Mod!